Why Choose RE/MAX Action Realty
If you're looking for a career in real estate that is challenging, supportive and where every day offers you something different than the last, then search no further.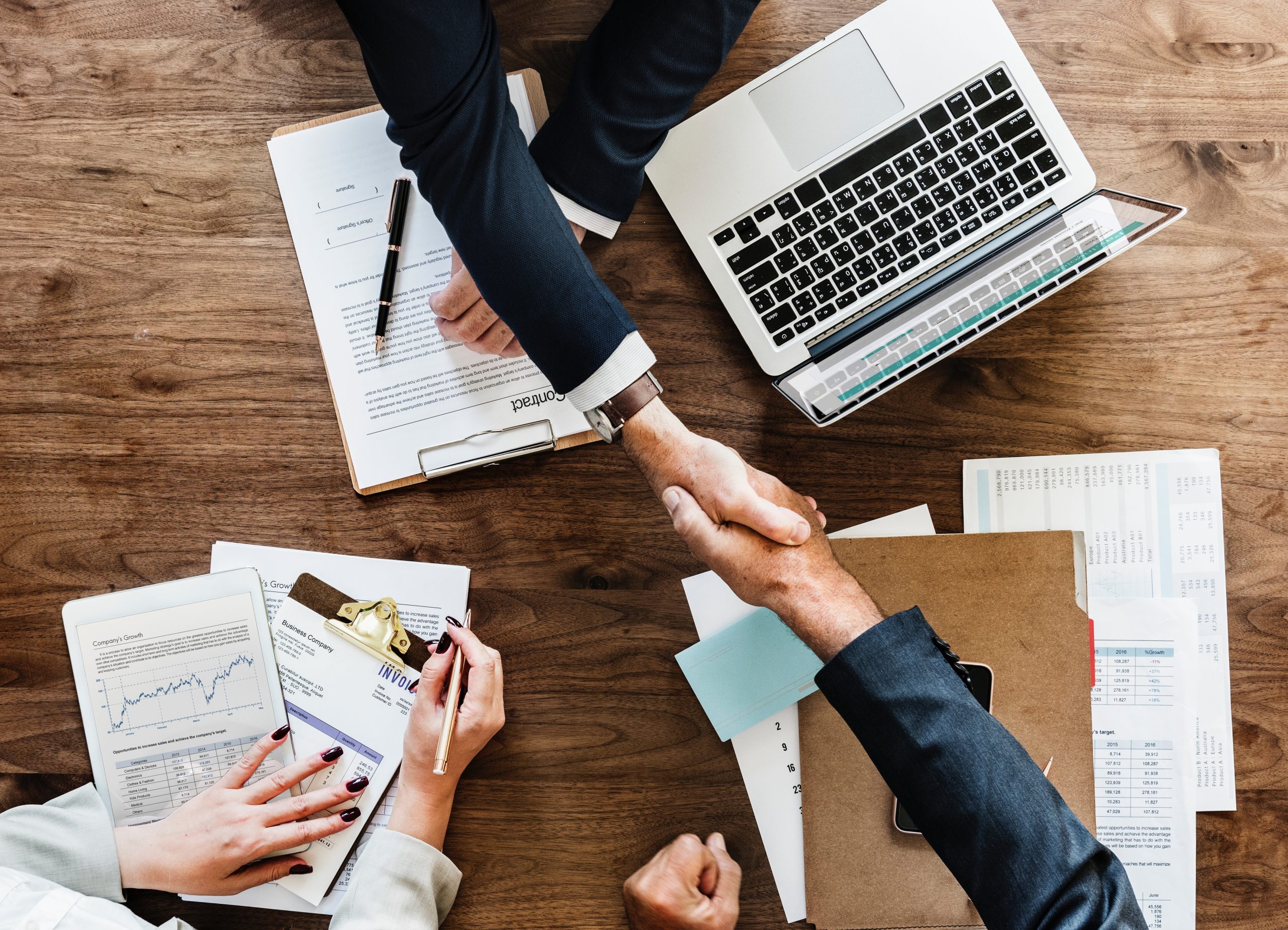 A career with RE/MAX Action Realty in Whitehorse, YT offers you a flexible work environment where you are free to run your own business backed by the world renowned training, technology and reach of the RE/MAX brand.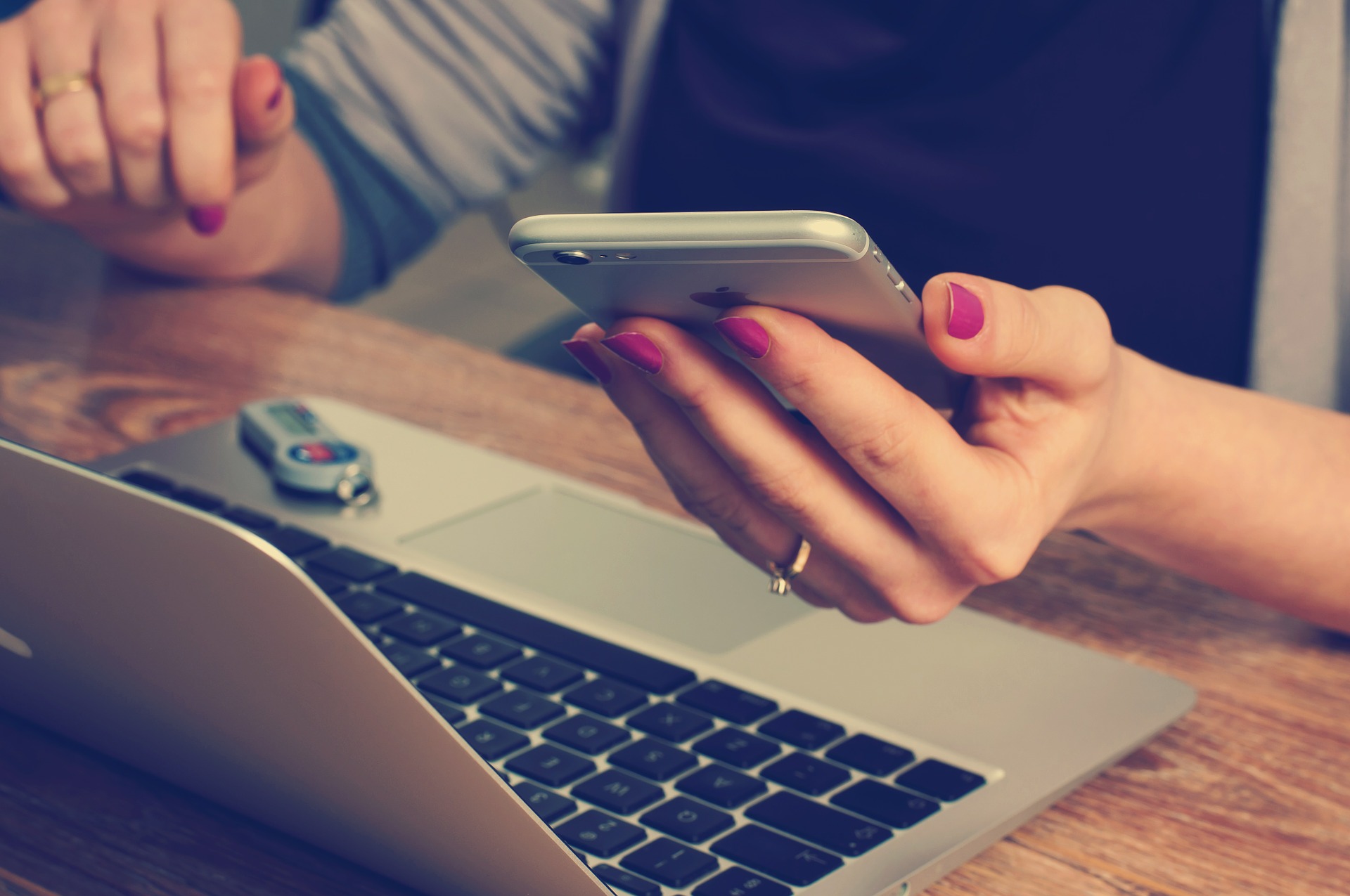 Do you or a family member require a real estate agent that is fluent in French?
Our bilingual staff is ready to advise and support you through every step of your home-buying or selling process.
Est-ce que vous, ou un membre de votre famille, necessitez un agent immobilier qui parle français?
Notre personnel bilingue est disponible pour vous conseiller et vous accompagner à chaque étape du processus d'achat ou de vente de votre maison.
Join RE/MAX Action Realty
We are always looking for dedicated real estate agents to join our growing team. Whether you are new to the world of real estate or you're an industry veteran looking to make a career switch – we want to talk to you.
Address:
400-4201 4th Ave
Whitehorse, Yukon Y1A 5A1