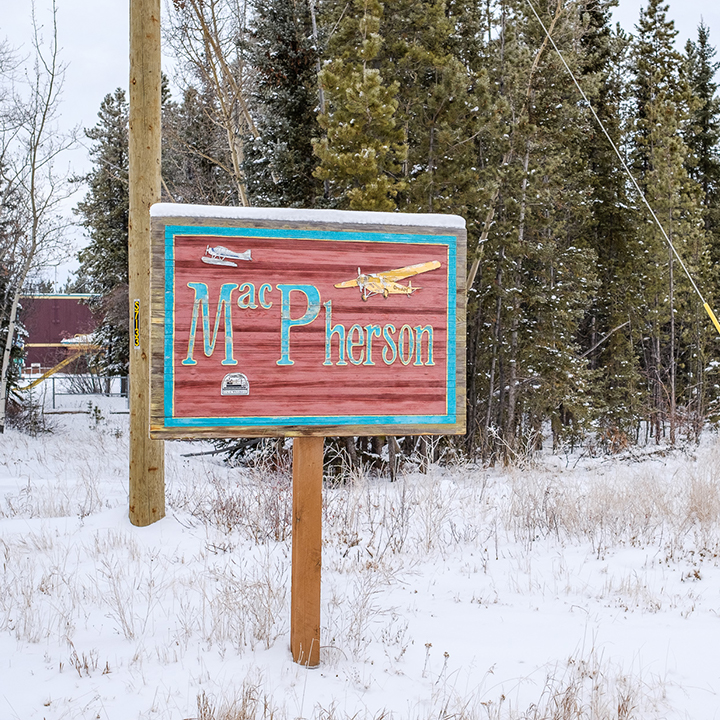 Search a Street, City, Province, RP Number or MLS® Number
The northern community of MacPherson is located 20 minutes north of downtown Whitehorse.
This is where you may want to focus your real estate search if you are looking for a peaceful country setting for your home and family.
You'll have access to the MacPherson trails out your back door which will carry high above the Takhini River for beautiful vistas and a connection to the outdoors.
There are a mix of property styles available in MacPherson including acreage style properties and new rural subdivisions. MacPherson is an ideal choice for people looking for tranquility and value.
Like The Vibe?
Give us a shout!
If you wish to learn more, we are your Yukon Real Estate Advisers.