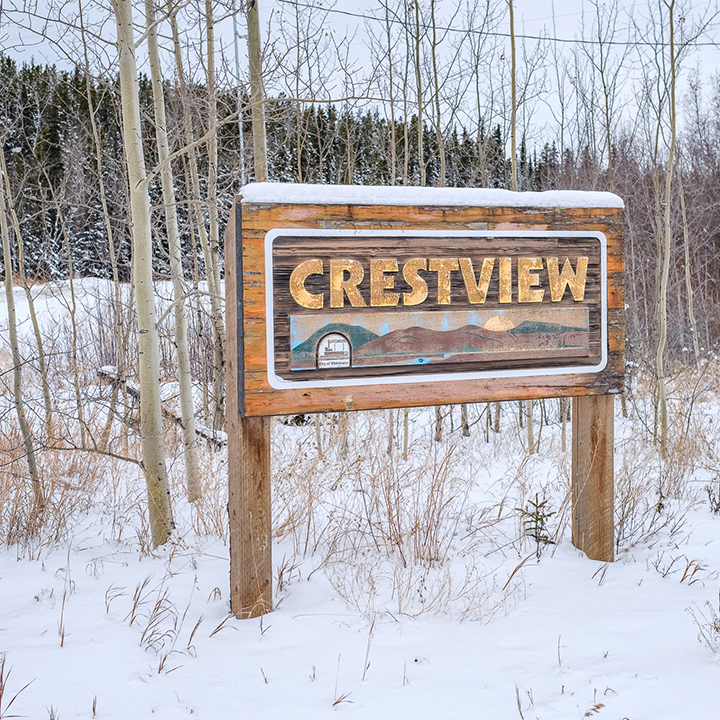 Search a Street, City, Province, RP Number or MLS® Number
Crestview is located north of downtown Whitehorse. Crestview is the place to start looking if a view is important for you as it located at a higher elevation than most Whitehorse neighbourhoods. Residents of Crestview move to this area for a quieter location that is very close to natural surroundings. Surrounded by gently rolling forest the neighbourhood of Crestview is a serene place to raise your family with access to a playground, ice rink and several wooded trails to explore This picturesque rural neighbourhood is also serviced by regular public transit routes and is a neighbourhood that many will feel connected to at first glance.
North Star Mini storage Located on 27 Laberge Rd. North Star Mini-Storage is one of the few Whitehorse storage unit rental companies equipped to offer climate-controlled storage units. Our acclimatized storage units are kept at room-temperature, controlled by a boiler system. Excellent for storing antique furniture, works of art, photo albums, and other treasured items that may be more susceptible to damage in cold storage environments.
Like The Vibe?
Give us a shout!
If you wish to learn more, we are your Yukon Real Estate Advisers.