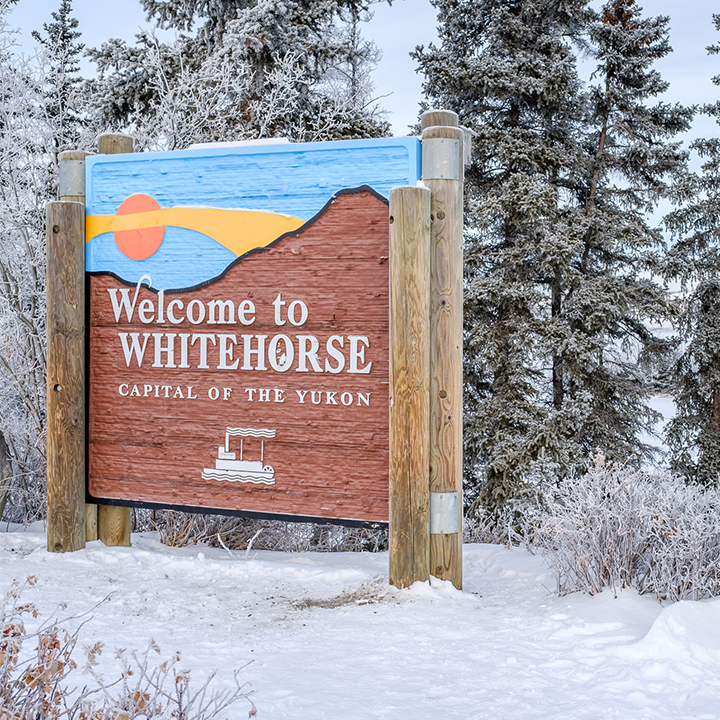 Search a Street, City, Province, RP Number or MLS® Number
Along the shores of the famous Yukon River is where you will find our downtown core. Like most city centers, downtown Whitehorse offers plenty of real estate and amenities for every lifestyle and age. Pubs, restaurants, and bars are mixed in with city and government services and there is an eclectic mix of real estate to be found downtown. If you're looking for turnkey rental properties in apartment or condo buildings or a single family home in fixer-upper condition you'll be satisfied with downtown's abundant options. If you love being in the heart of the action with the flowing beauty of the river next door you will love living in downtown Whitehorse.
Like The Vibe?
Give us a shout!
If you wish to learn more, we are your Yukon Real Estate Advisers.