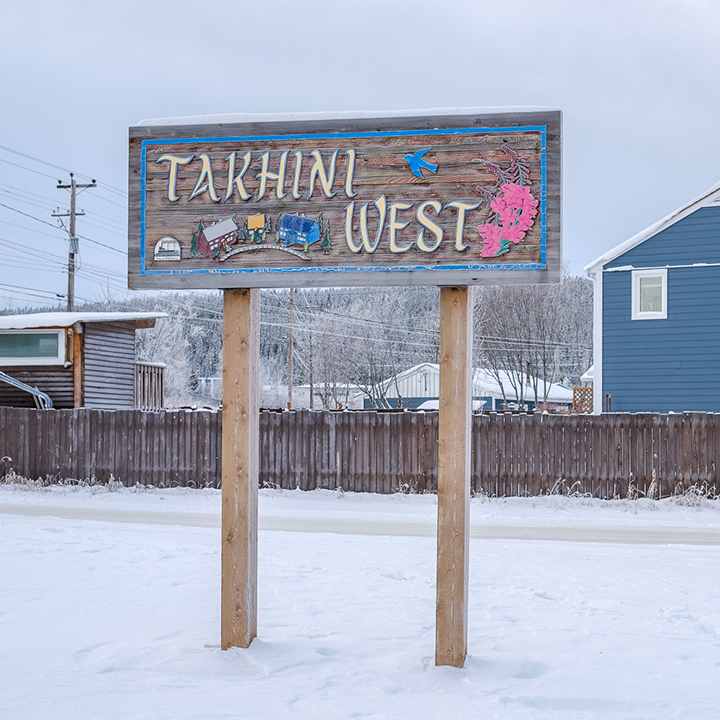 Search a Street, City, Province, RP Number or MLS® Number
Slightly north of downtown Whitehorse is bustling Takhini; a hub for students and first time buyers due to the location near Yukon College. Takhini real estate ranges from fixer uppers to brand new construction and there really is something for everyone in this neighborhood. If you love to catch a baseball game, drop in at a concert or partake in an outdoor festival then consider Takhini as a great choice to focus your house hunt. Takhini is home to the biggest arena in Whitehorse. Takhini is considered walkable to downtown for the active outdoorsy folks and the Canada Games Centre is also nearby. There is regular access to public transit as well.
Like The Vibe?
Give us a shout!
If you wish to learn more, we are your Yukon Real Estate Advisers.