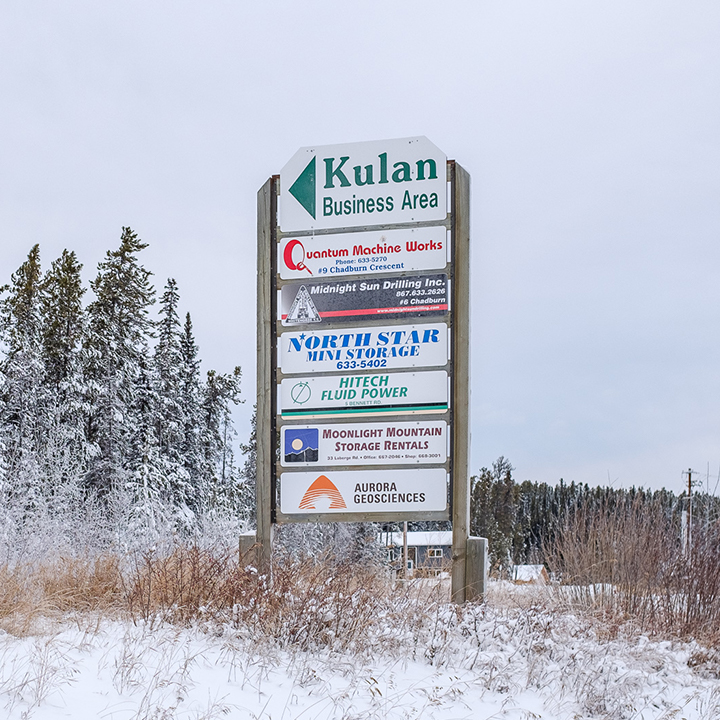 Search a Street, City, Province, RP Number or MLS® Number
Close to the popular Crestview neighbourhood and northwest of downtown is the neighbourhood known as Kulan. Like it's neighbour, Kulan is also situated at a greater height than most of Whitehorse's other neighbourhoods. It is surrounded by forest and like most communities in Whitehorse it offers very picturesque scenery. Kulan has access to an ice rink, nature trails and a children's playground. All of these popular amenities are easily accessed along with lots for an active family to explore outdoors.
Like The Vibe?
Give us a shout!
If you wish to learn more, we are your Yukon Real Estate Advisers.