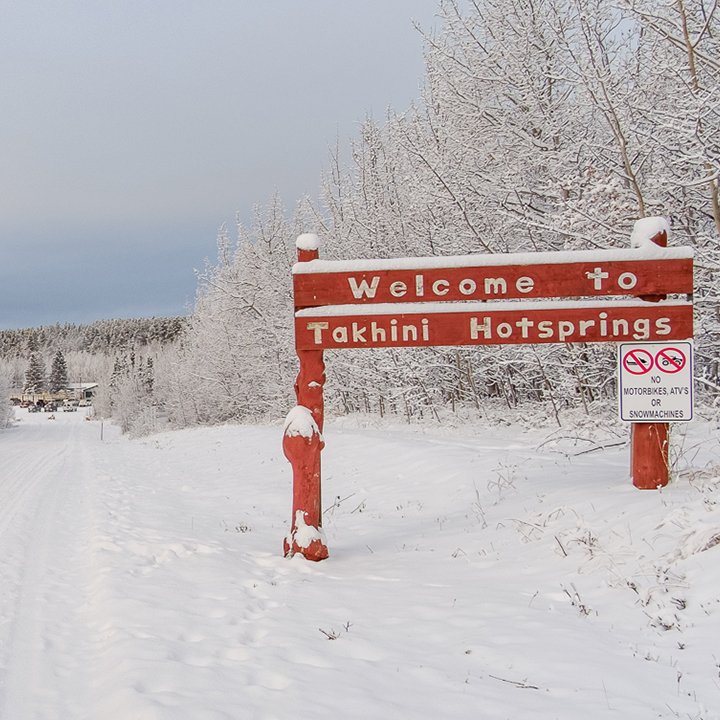 Search a Street, City, Province, RP Number or MLS® Number
28 km from the city centre of Whitehorse, YT is the master planned community of Takhini Hot Springs. Takhini Hot Springs is sprawling and contains outdoor recreation pursuits that will appeal to both residents and vacationers. Takhini Hot Springs offers real estate such as condos, single family homes and vacation rental properties and is geared towards both permanent residents and vacation home owners. Everything in Takhini has been carefully planned to guard the natural appeal of this historic Yukon area. Many of the home sites offer homeowners and vacationers access to expansive views of the Takhini Valley and Ibex Range. Outdoor activities await in Takhini Hot Springs there are miles of trails to hike, bike and snowshoe. This is truly every northerner's paradise There are acres upon acres of grandiose land to be explored and experienced in this master planned, resort style community. Are you interested in real estate at Takhini Hot Springs?
Like The Vibe?
Give us a shout!
If you wish to learn more, we are your Yukon Real Estate Advisers.