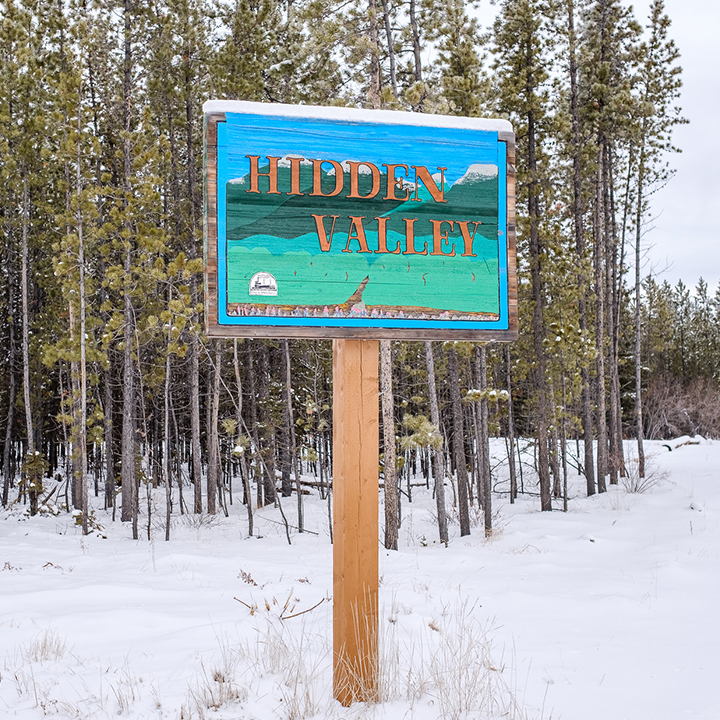 Search a Street, City, Province, RP Number or MLS® Number
North of downtown Whitehorse you will find the neighbourhood of Hidden Valley. Hidden Valley is a sweeping rural neighbourhood which has recently seen a surge in property seekers due to the beauty and space offered away from the hustle and bustle of downtown. Hidden Valley is a quick 20 minute commute to downtown and there are a number of new homes being offered for sale in subdivisions. Buyers are able to pick up new and newly renovated homes on larger lots with great access to wilderness and outdoor pursuits. There is an elementary school located in Hidden Valley, so you won't have to stray far for families with younger children.
Like The Vibe?
Give us a shout!
If you wish to learn more, we are your Yukon Real Estate Advisers.