Yukon's Real Estate Advisers
Address:
400-4201 4th Ave
Whitehorse, Yukon Y1A 5A1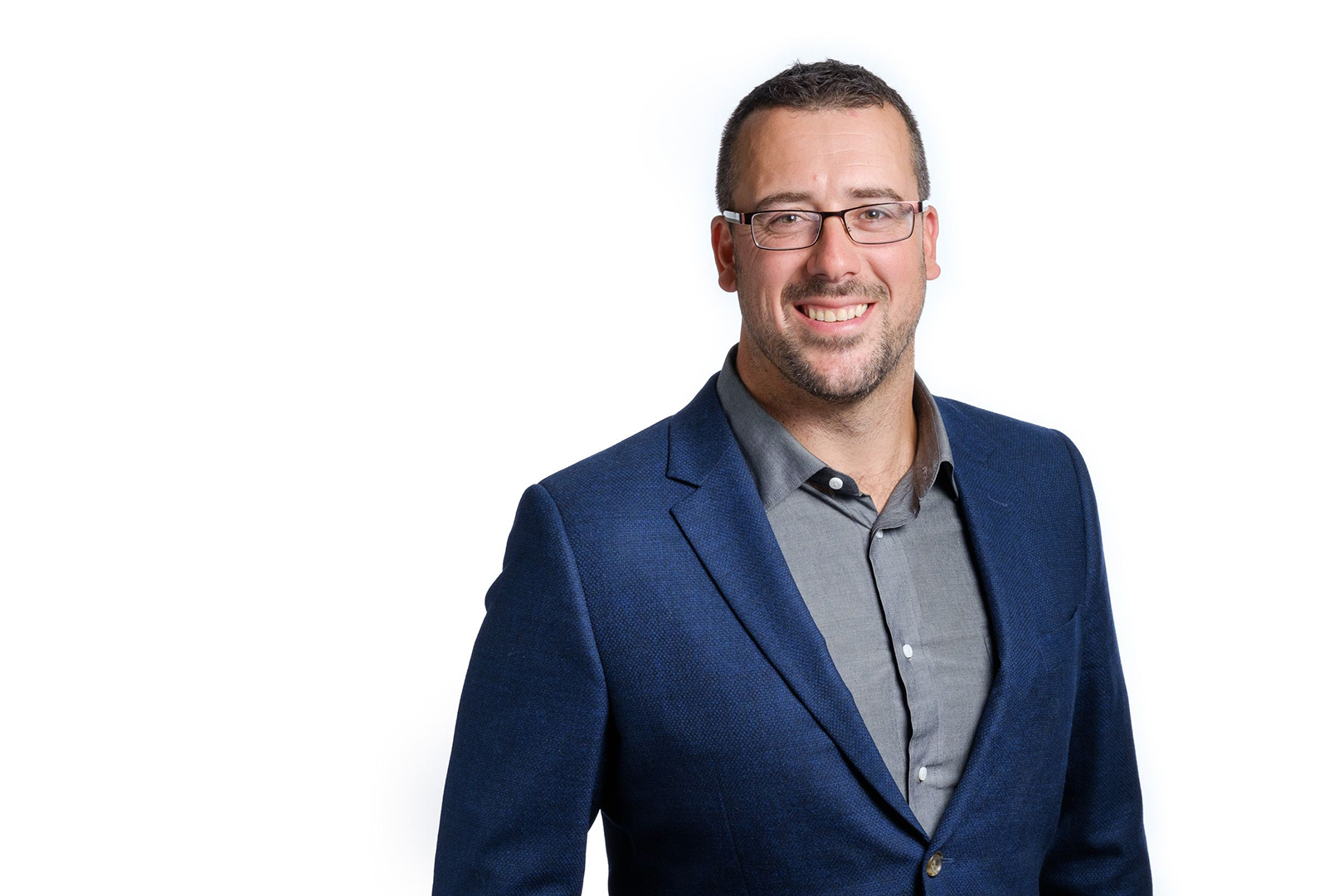 Terence Tait
Broker/Owner
Listed and sold 58 homes in 2019.
Most homes listed and sold by any agent in the Yukon, and 12 more homes than the next best listing agent!
Assisted his clients in selling or purchasing 96 properties in 2019.
That's 20 more homes per year than the average Whitehorse agent.
42% of Terence's sales derive from repeat business and past client referrals.
*based on 2019 Yukon Real Estate Board MLS® sales data