Yukon's Real Estate Advisers
Our proven marketing strategy to sell your home.
Complete a Current Market Analysis on your property to tell you what your home is worth in the current market, and how to maximize the value of your home.
Once signed up we will install lockbox, erect for sale sign, deliver feature sheet packages, recommend reliable trades people, and give staging suggestions. We ask that you give us all of the information available about the home, such as upgrades/issues and information about neighbors/community.
Our professional photographer/video/drone capabilities ensure that only high end imagery of your home is posted on all social media sites, local and national buy and sell sites, and realtor.ca.
We maximize web exposure through paid social media marketing campaigns including targeted ads on the most popular platforms.
Our professional graphic design team will create online ads, print feature information sheets, and custom mailouts to get the word out.
We maintain a current information package of permits, utility costs, upgrades, etc.
We have a database full of potential buyers just waiting for a home like yours and will maximize the number of qualified buyers exposed to your property.
On top of that, the RE/MAX network of local, territorial, and national contacts regularly supply us with valuable potential buyer referrals.
We will review and revise your marketing plan appropriately until the property is sold.
 Sample Home Listing Videos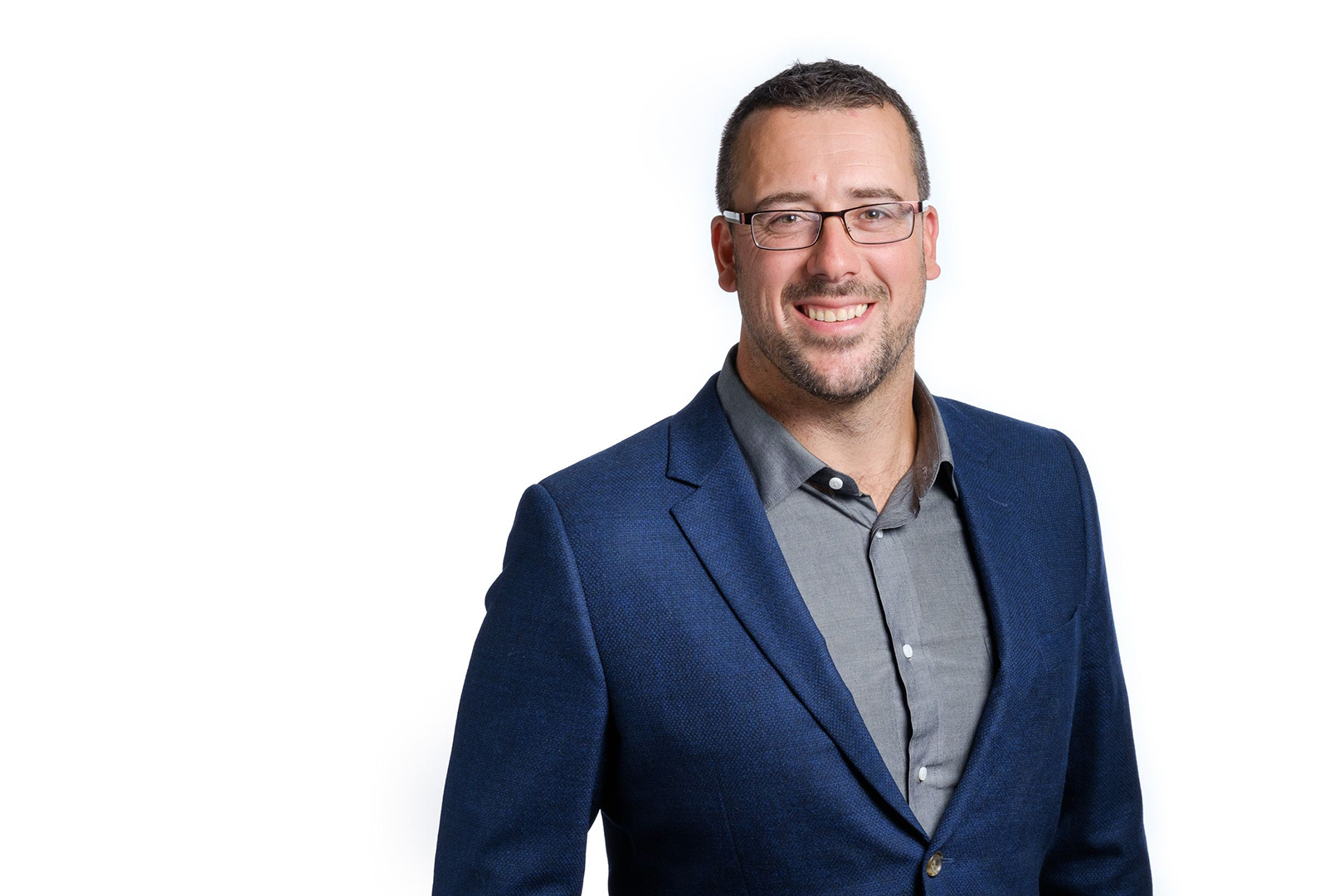 Terence Tait
Broker/Owner
Listed and sold 58 homes in 2019.
Most homes listed and sold by any agent in the Yukon, and 12 more homes than the next best listing agent!
Assisted his clients in selling or purchasing 96 properties in 2019.
That's 20 more homes per year than the average Whitehorse agent.
42% of Terence's sales derive from repeat business and past client referrals.
*based on 2019 Yukon Real Estate Board MLS® sales data