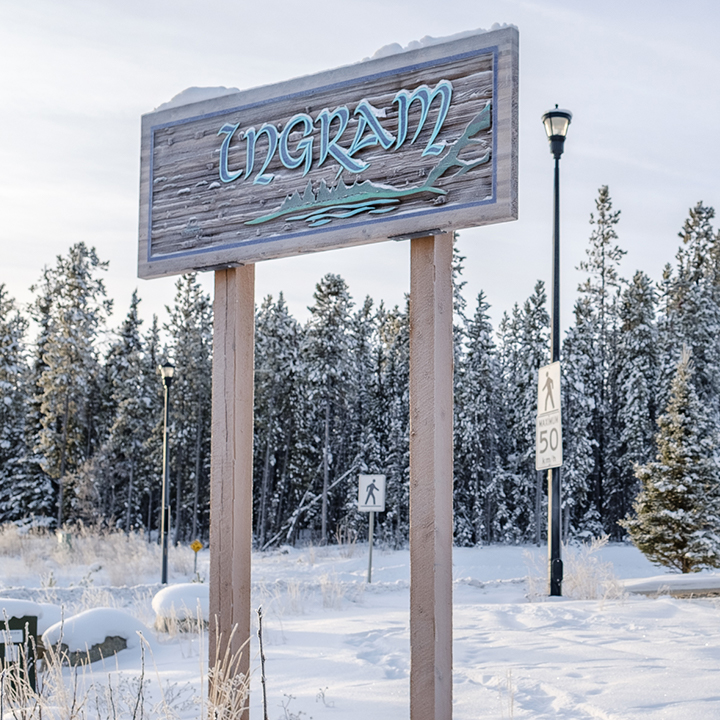 Search a Street, City, Province, RP Number or MLS® Number
Near the airport and west of downtown is Ingram which has beautiful executive style homes and landscaping. Ingram is popular among families due to the access to a considerable amount of trails/backwoods and other great amenities in your own backyard like the Canada Game Center. This popular recreation center is located close by and offers residents of Ingram and neighbouring suburbs a wide variety of indoor sporting activities. Public transportation is easy when living in Ingram and residents enjoy access to plenty of stops, convenient schedules and regular routes. Active families are eager to call Ingram home as this Whitehorse neighbourhood is a magnificent place for an active family to live.
Like The Vibe?
Give us a shout!
If you wish to learn more, we are your Yukon Real Estate Advisers.