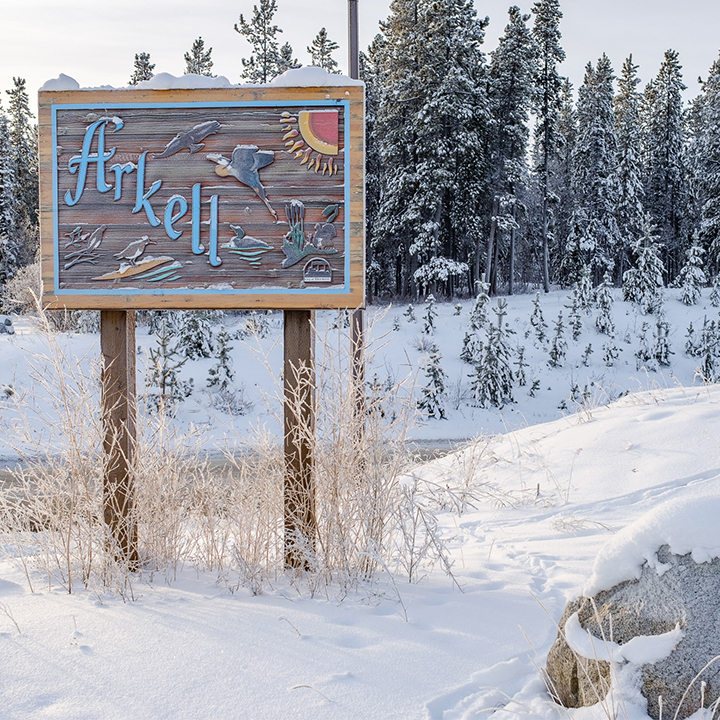 Search a Street, City, Province, RP Number or MLS® Number
Arkell is a newer neighbourhood west of downtown Whitehorse with wonderful homes and street appeal. Enjoy the benefits of an impressive system of outdoor trails and woodlands nearby. The Canada Game Center is found not far off from Arkell. If your family is active and enjoys sports then this will be a great amenity to have close by as it offers a wide assortment of indoor activities. There is also access to local transit within Arkell which runs on a regular schedule that residents find very accessible. Arkell is a region of Whitehorse that is an awesome place for a dynamic family to live and call home.
Canada Game Center- Located at 200 Hamilton Blvd. The Canada Games Centre (CGC) is a full service multi-use community sport, recreation and wellness facility for the City of Whitehorse and surrounding communities. The CGC has something to offer people of all ages and all abilities. Make the CGC a part of your healthy active lifestyle. Mount McIntyre Recreation Center- Located at 1 Sumanik Dr. Mount McIntyre is home to Tennis Yukon, Whitehorse Curling Club and the Whitehorse cross country Ski Club. They also have the Grey mountain banquet room available for rentals. Located at 2 McIntyre Dr (right off of Hamilton Blvd) Bigway Foods- Located at 85 Wilson Dr. Grocery store.
Like The Vibe?
Give us a shout!
If you wish to learn more, we are your Yukon Real Estate Advisers.