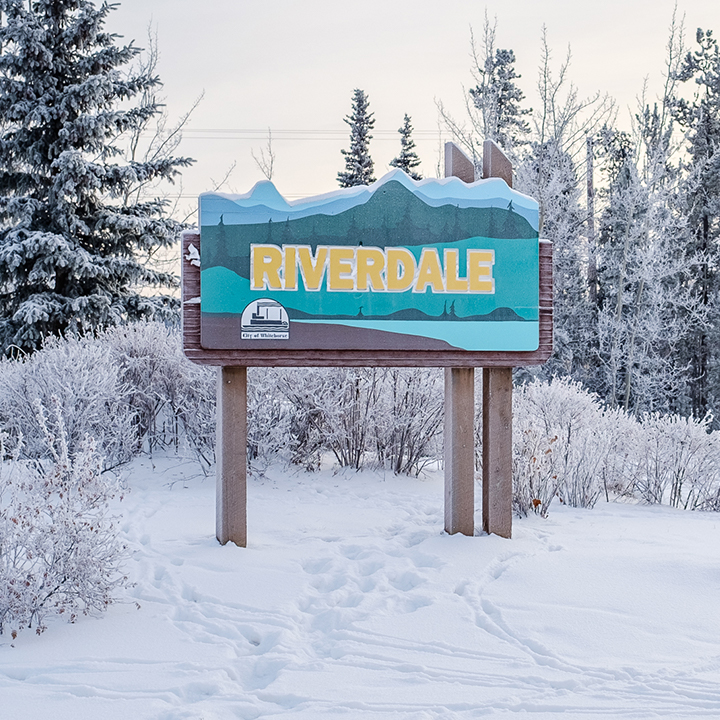 Search a Street, City, Province, RP Number or MLS® Number
Southeast of downtown Whitehorse is the community known as Riverdale across the Yukon River. Riverdale is a picturesque enclave popular among new young families for it's closeness to both nature and downtown Whitehorse. Nestled along the banks of the flowing Yukon River provides families in this neighbourhood with access to 5km of walking and hiking trails known as the Millennium Trail. Riverdale has very similar amenities to downtown Whitehorse including great local pubs, restaurants and recreation. There is also a good selection of schools and childcare options in Riverdale making this community a great choice for young families getting started.
Like The Vibe?
Give us a shout!
If you wish to learn more, we are your Yukon Real Estate Advisers.