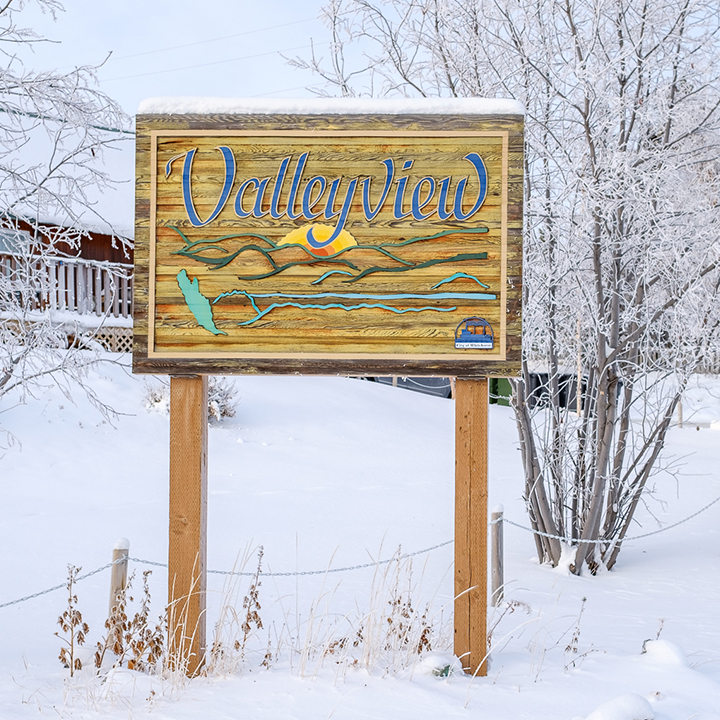 Search a Street, City, Province, RP Number or MLS® Number
Although a more recently built area of town it has beautiful executive style homes and landscaping. With a mall that has great amenities and a backyard that has a considerable amount of trails/backwoods. The Canada Game Center just down the road and offers a wide variety of activities. There are plenty of bus stations from one end to the other and come on a frequent schedule making transportation simple. This area is a wonderful place for an active family to live.
Like The Vibe?
Give us a shout!
If you wish to learn more, we are your Yukon Real Estate Advisers.