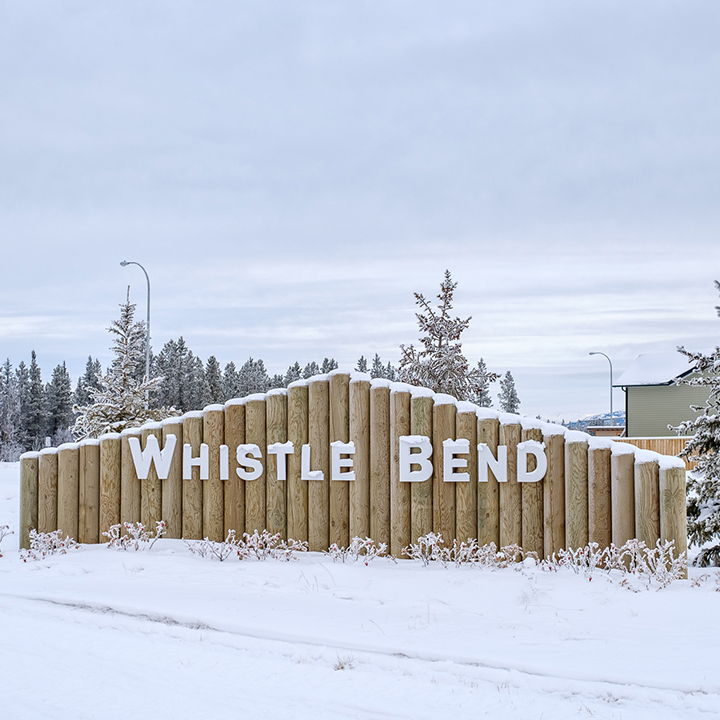 Search a Street, City, Province, RP Number or MLS® Number
Whistle Bend is Yukon's largest residential land development project ever. Once complete, it is envisioned as a neighbourhood for 8,000 residents, complete with transit service, a town square featuring public parkland and retail shops, space for a school, plenty of green space and many kilometers of paved and unpaved trails. Although Whistle Bend is not yet 100% complete the houses and landscaping that are there are elegant and unique. With current and future construction, Whistle bend is sure to be a prominent neighborhood in our community.
*There are no current schools, daycares or amenities in this neighborhood*
Like The Vibe?
Give us a shout!
If you wish to learn more, we are your Yukon Real Estate Advisers.