The trusted guide to what's on in Yukon. Major events, free things to do, what's on today, tomorrow and more.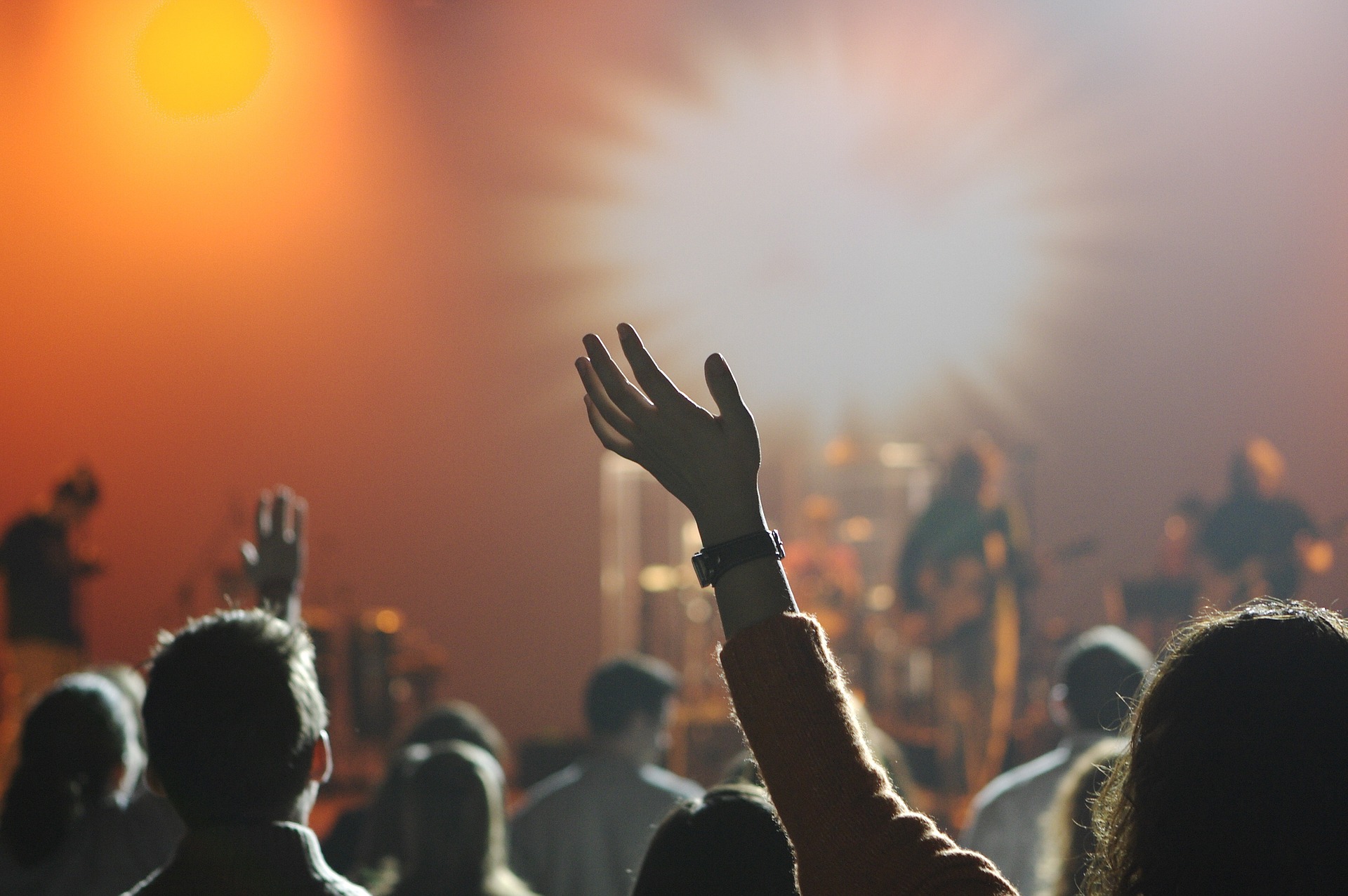 From music festivals and food events to heritage and culture, discover the wide variety of events happening all year long in Yukon.
See what's on in Yukon. The events calendar is always packed with art festivals, live music, exhibitions, sport, activities for kids and more.​​​​​​​​​​​​​​​​​​​​​​​​​​​​​​​​​​​​​​​​​​​​​​​​​​​​​​​​​​​​​​​​​​​​​​​​​​​​​​​​​​​​​​​​​​​​​​​​​​​​​​​​​​​​​​​​​​​​​​​​​​​​​​​​​​​​​​​​​​​​​​​​​​​​​​​​​​​​​​​​​​​​​​​​​​​​​​​​​
Second Annual Riverdale Community Garage Sale – hosted by Terence Tait