Hello! I'm Terence Tait.
Broker/Owner
Whether looking for a new home, or a new beginning in an unfamiliar place, you may need someone with relevant experience as you navigate the many possible options. I invite you to consider my experience as a real estate adviser and life-long Yukoner throughout the pages of this website. I know that uprooting one's life is a big and exciting step, and I look forward to helping guide that journey.
49th Top RE/MAX sales in Western Canada for November, 2021.
38th Top Selling Realtor out of 6100 RE/MAX Western Canada agents in 2020.
34th Top Selling Realtor for RE/MAX Western Canada in 2019.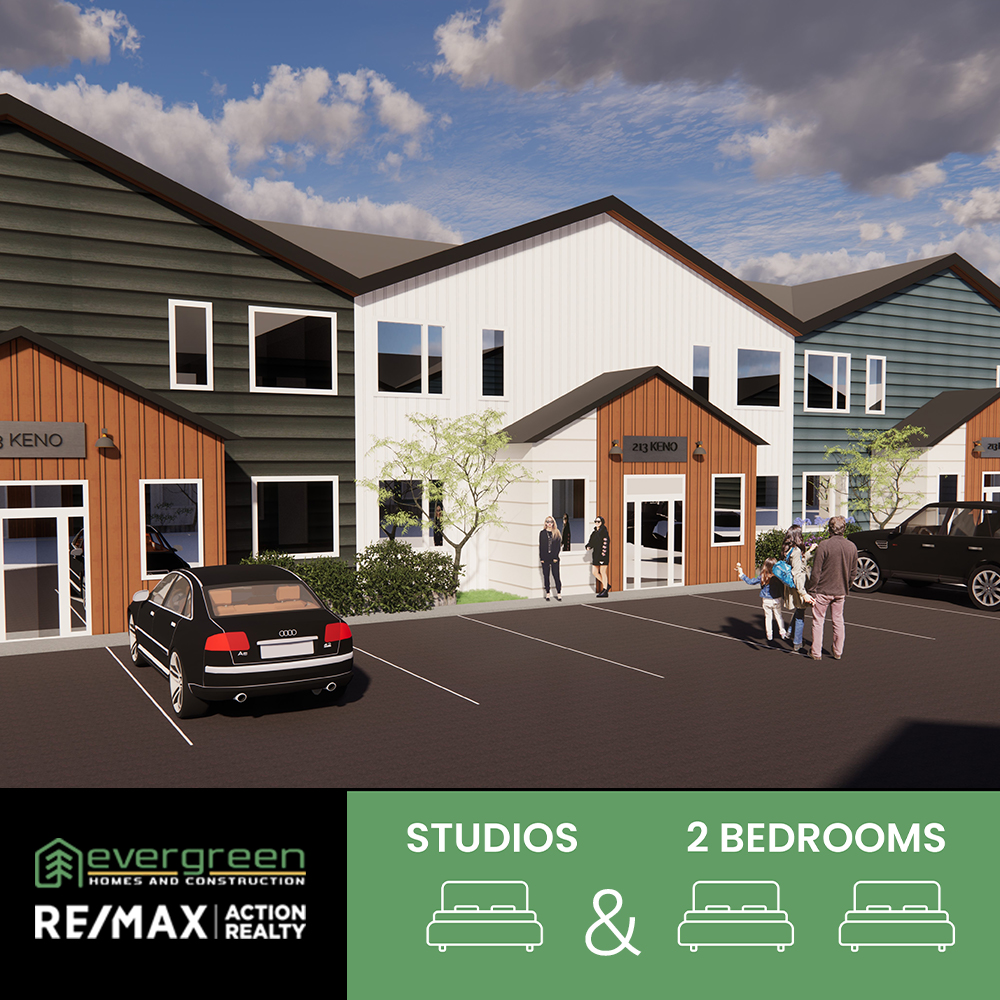 ⚡Studio and 2 Bedroom units at the Silver Flats in Whistle Bend ready for you starting March 2022!
🛏️ Studios starting at $239,000
🛏️🛏️ 2 Bedrooms starting at $349,000
As a bilingual Francophone born and raised in the Yukon, I am ready to assist you. Call today and let's get started!
En tant que francophone né au Yukon, parfaitement bilingue, il me fera plaisir de vous aider. Appelez-moi dès aujourd'hui!
Terence listed and sold 58 homes in 2019.
Most homes listed and sold by any agent in the Yukon, and 12 more homes than the next best listing agent!
Terence assisted his clients in selling or purchasing 96 properties in 2019.
That's 20 more homes per year than the average Whitehorse agent.
42% of Terence's sales derive from repeat business and past client referrals.
*based on 2019 Yukon Real Estate Board MLS® sales data
Thinking of buying a new home? Property? Leasing space for your business?
Working with a licenced REALTOR® will cost you NOTHING! Only sellers pay commission on the sale – never buyers.  This is Yukon wide and does not vary from company to company.
So if you're thinking of purchasing, please call a licenced professional to minimize your risk and get all of the information available at no cost to you. It just makes sense.

Hello Terence and Heather.
Just wanted wish you both a peaceful and healthy holiday. 
A big thank you for your help at the end of this year. I really enjoyed my first attempt at purchasing a home. You both made the process enjoyable and exciting. I greatly appreciate your efforts. I am glad my friend Lizz recommended working with you, and I look forward to seeing what the new year brings.  Here's to all the happiness and new adventures of 2022! 
"I would like to let you know, Terence, how well Heather represented you in your absence. She was informative, pleasant, and helpful. It was a real pleasure working with her."
"Thanks for everything, Heather.  Our dealings with you have been very pleasant and we feel very confident with the entire transaction."
Jennelyn and Adonis Rogero
"Thank you so much for all your help. We are so grateful for all of the hard work you've done for us. Not only help us to sell our home but to find our dream home as well. We are endlessly thankful.  I know this is not the end but only the beginning. You guys are amazing! Highly recommended."
"Terence Tait knows the Yukon. He also knows how to figure out what someone is looking for in a new home, and knows how to match the right person with the right house. Recently I was that person. I liked how Terence took the time to understand what I was looking for – both in the sale of my house, and the purchase of a new home. He took into account the various details of my requests to understand what was behind my preferences. It soon became apparent that he does that for all of his clients. I know that everyone ended up with what they were looking for – the seller of my new house, the buyer of my old house, and my daughter and I with our new home. Thanks, Terence."
Dave and Mary Ann Krocker
"We feel very fortunate to have Terence as our realtor. His extensive knowledge of the real estate market, his reliability, and his willingness to accommodate our needs is why we will continue to use him in the future."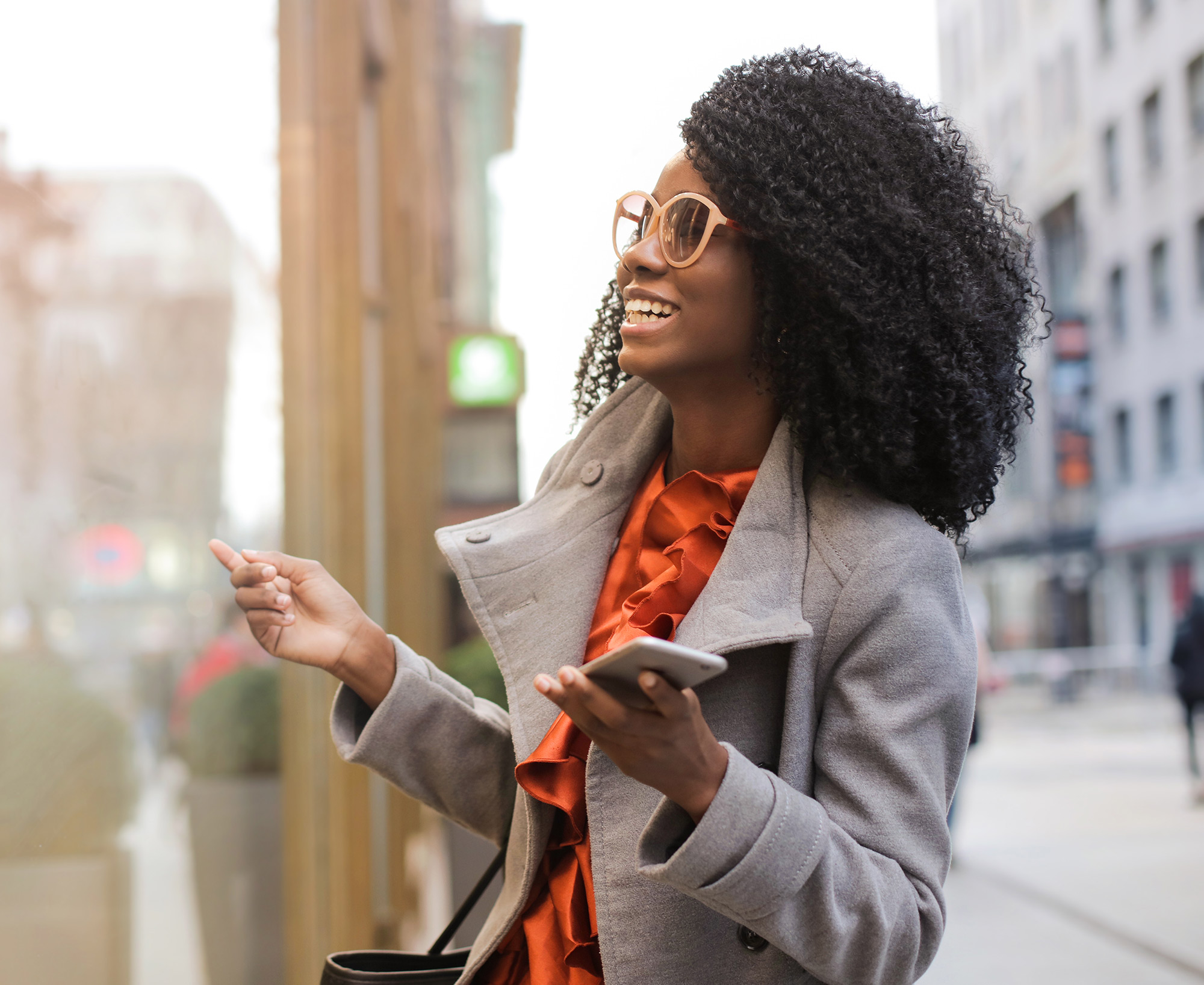 Address:
400-4201 4th Ave
Whitehorse, Yukon Y1A 5A1