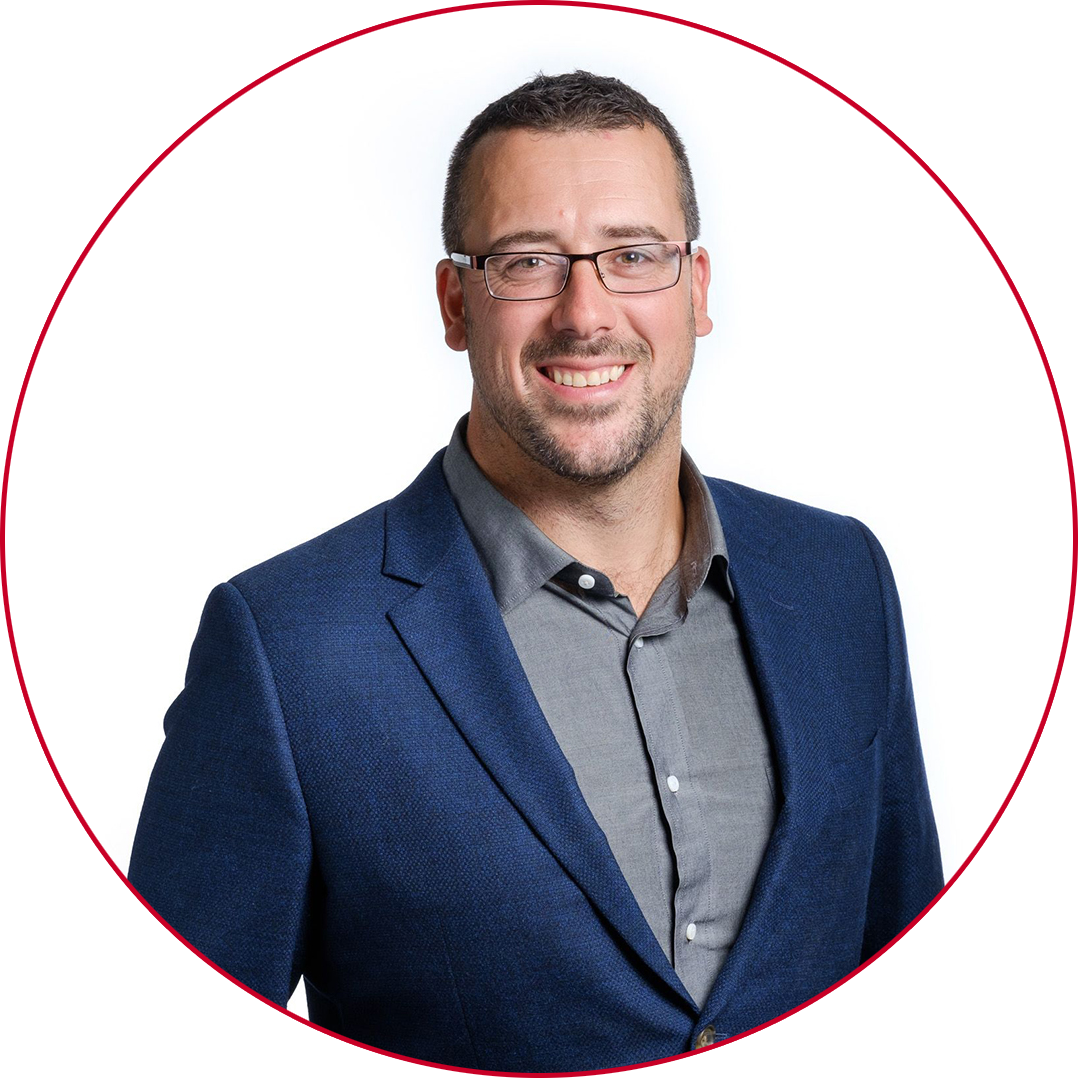 Hello! I'm Terence Tait.
Broker/Owner
Whether looking for a new home, or a new beginning in an unfamiliar place, you may need someone with relevant experience as you navigate the many possible options. I invite you to consider my experience as a real estate adviser and life-long Yukoner throughout the pages of this website. I know that uprooting one's life is a big and exciting step, and I look forward to helping guide that journey.
Yukon Real Estate Advisers
Yukon's Real Estate Advisers assisted their clients in selling or purchasing 160 properties in 2022.
Yukon's Real Estate Advisers assisted their clients in selling or purchasing 105 properties in 2021.
49th Top Selling Realtor for RE/MAX Western Canada in November, 2021.
38th Top Selling Realtor out of 6100 RE/MAX Western Canada agents in 2020.
34th Top Selling Realtor for RE/MAX Western Canada in 2019.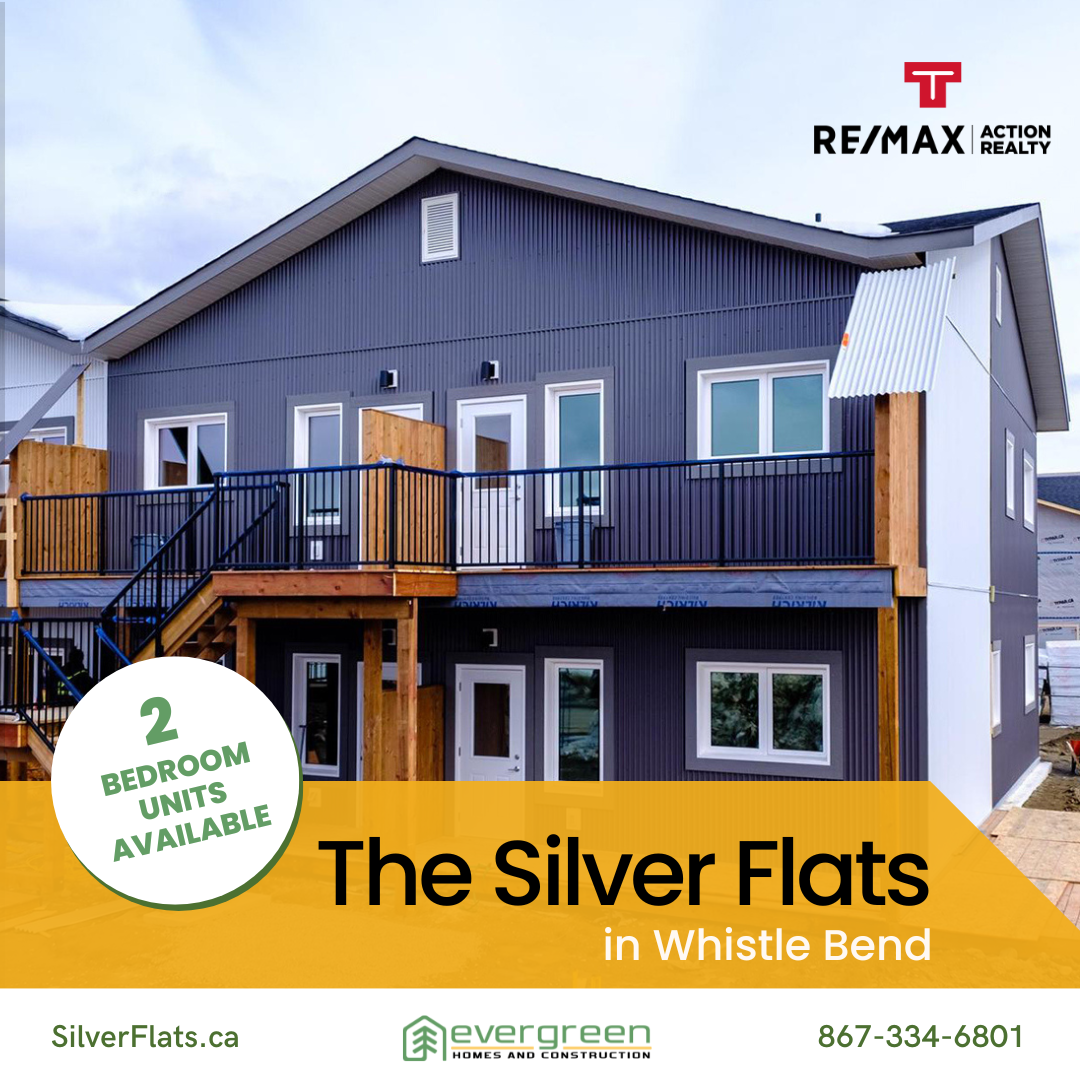 ⚡2 Bedroom units at the Silver Flats in Whistle Bend ready for you starting March 2022!
🛏️🛏️ 2 Bedrooms starting at  $329,000
"On behalf of RE/MAX of Western Canada, I would like to congratulate you on your outstanding individual performance on completed transactions from January to July 2022 (based on paid out commissions). You ranked in at #41.
We appreciate the hard work and dedication to your customers. Sales Associates like yourself add to our image and give meaning to our trademark RE/MAX. Outstanding Agents. Outstanding Results®.
Wishing you continued success for 2022."
Yours sincerely,
RE/MAX of Western Canada (1998), LLC
As a bilingual Francophone born and raised in the Yukon, I am ready to assist you. Call today and let's get started!
En tant que francophone né au Yukon, parfaitement bilingue, il me fera plaisir de vous aider. Appelez-moi dès aujourd'hui!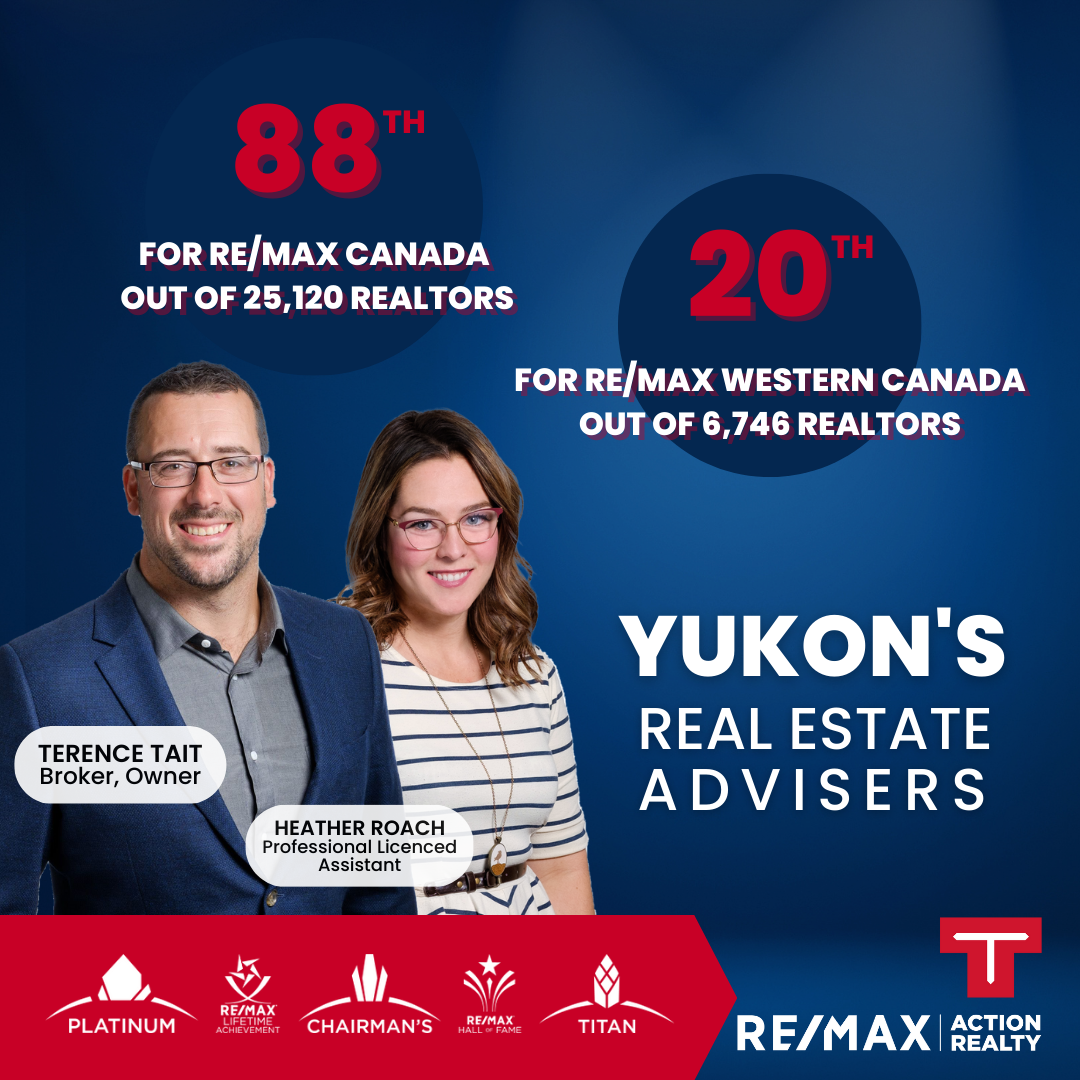 Terence listed and sold 58 homes in 2019.
Most homes listed and sold by any agent in the Yukon, and 12 more homes than the next best listing agent!
Terence assisted his clients in selling or purchasing 96 properties in 2019.
That's 20 more homes per year than the average Whitehorse agent.
42% of Terence's sales derive from repeat business and past client referrals.
*based on 2019 Yukon Real Estate Board MLS® sales data
Thinking of buying a new home? Property? Leasing space for your business?
Working with a licenced REALTOR® will cost you NOTHING! Only sellers pay commission on the sale – never buyers.  This is Yukon wide and does not vary from company to company.
So if you're thinking of purchasing, please call a licenced professional to minimize your risk and get all of the information available at no cost to you. It just makes sense.

Hi Terence, we got the key and all seems good to go! Thanks for helping us thoroughly with getting this unit. We had a pleasant experience with your work and we appreciate your sincere support to get to this process!
"Hey Heather,
Thanks so much for all the work on your end, and helping me to make this all happen so quickly! I really appreciate your professionalism and your flexibility. It's been a pleasure working with you." 
"Thank you so much! You guys have made this a lot easier than I expected and were very helpful through this whole process."
"Hello Heather and Terence,
We are so happy to work with you guys. We went through all the documents and information that you emailed. Thank you for all the help to make our dream come true and looking forward to seeing you.
Thank you so much"
First, I want to thank you for everything you do to facilitate my purchase. Your guidance and availability is very appreciated and especially doing all that from a distance. The last email was really helpful to plan the last steps of the purchase and the move. 
Hi Terence and Heather,
I just wanted to send you both a very delayed and quick thank you for all your work in helping us buy our new home! I know I didn't really deal directly with either of you as Mitch handled all the communication but from my impression and from what he told me you were both always very responsive and quick to answer any questions he had or resolve any problems that arose whether it was on weekdays, weekends, or evenings.
Anyways we love our new home SO MUCH. It's a relief to have a long term forever home that we know is 100% accessible for raising our daughter in and to have more space for all her medical and therapy equipment which will increase in quantity over the years. We can't wait for the snow to melt to see how we'll set up the yard (we have a friend who is a landscape architect so we're going to see her thoughts on accessible yard ideas).
I'm sure you already have a lot of reviews on your website, but if you'd like another one feel free to send me the link and I'm happy to write one.
Thanks and take care!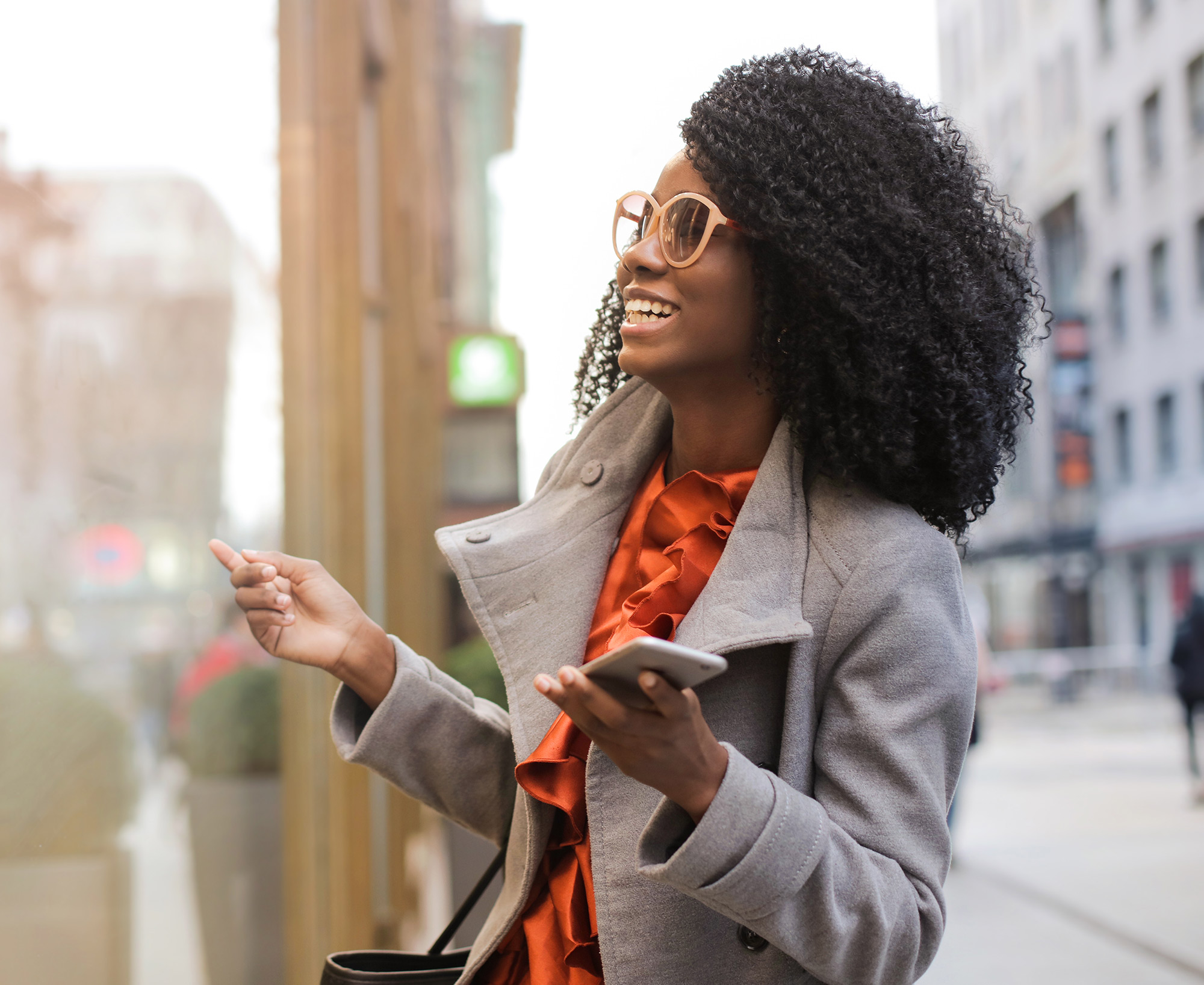 Address:
400-4201 4th Ave
Whitehorse, Yukon Y1A 5A1