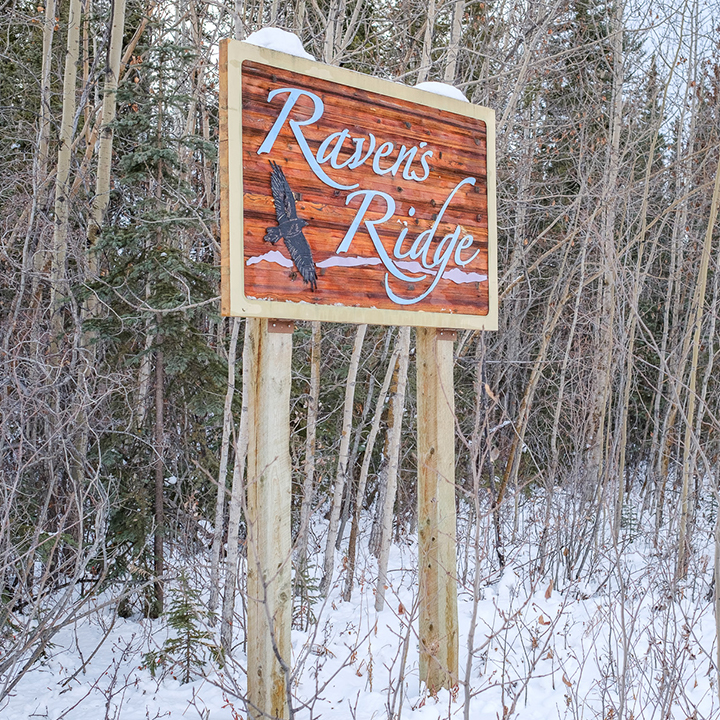 Search a Street, City, Province, RP Number or MLS® Number
Raven's Ridge is a 5-minute drive to Whitehorse's downtown center and amenities. It's close proximity enables you to live a quiet, country-residential lifestyle without the dreaded commute. Raven's Ridge is located close to the heart of the city of Whitehorse to the west of downtown. It is very close to the neighbourhood of McIntyre Creek and the cross-country ski trails. It is also walking distance to the Arts' Centre and the Canada Games Centre. Raven's Ridge has larger home sites and a mix of rural acreages and subdivisions.
Like The Vibe?
Give us a shout!
If you wish to learn more, we are your Yukon Real Estate Advisers.