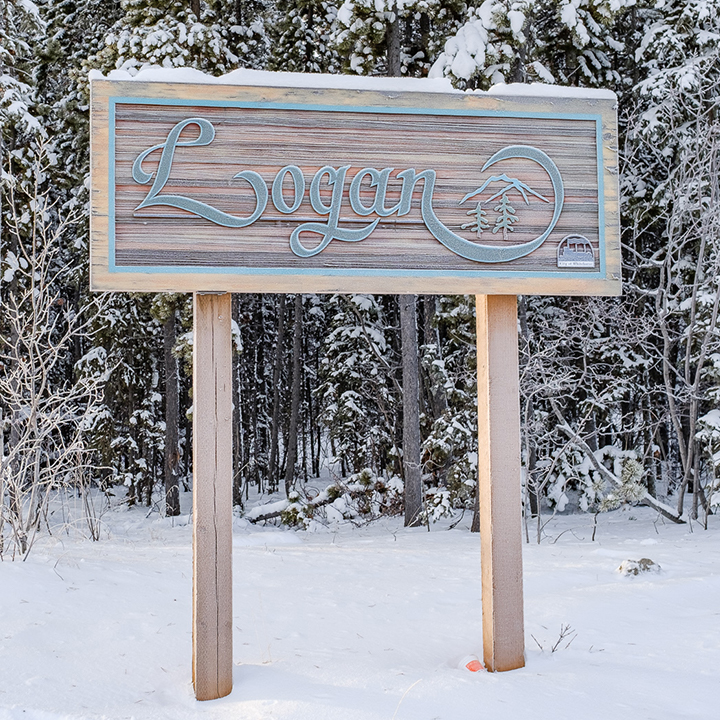 Search a Street, City, Province, RP Number or MLS® Number
Logan is a recently planned neighbourhood close to the neighbouring communities of Granger, Arkell, Copper Ridge and Ingram. Logan is west of downtown Whitehorse and is also near the Whitehorse airport.
Popular family amenities in Logan are the Canada Games Centre, and nature trails which are shared by neighbouring communities.
Commuting to downtown Whitehorse is simple and for those who prefer public transit, they will find access is among the best in the city.
Logan is in a fantastic location for active families.
Like The Vibe?
Give us a shout!
If you wish to learn more, we are your Yukon Real Estate Advisers.