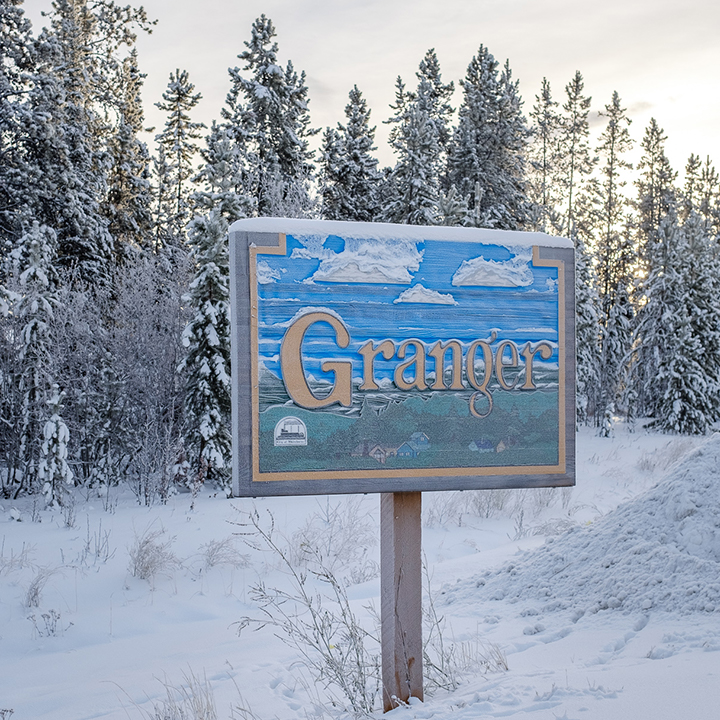 Search a Street, City, Province, RP Number or MLS® Number
To the west of downtown Whitehorse is the neighbourhood known as Granger. Granger historically has one of the most expensive average real estate prices from year to year. It has a mix of new construction and renovated homes. Granger offers residents easy access to the Thompson Granger Mall and is close to other popular amenities that families enjoy such as the Canada Games Centre, nature trails, and access to public transit. This recently constructed neighbourhood in Whitehorse has nice executive style homes and mature landscaping. Granger is very popular for families with great access to downtown's conveniences.
Like The Vibe?
Give us a shout!
If you wish to learn more, we are your Yukon Real Estate Advisers.