Can I still sell my house during this pandemic?
Yes, you can still sell your home and homes are in fact still selling. Public open houses are not allowed but private pre-arranged showings are allowed.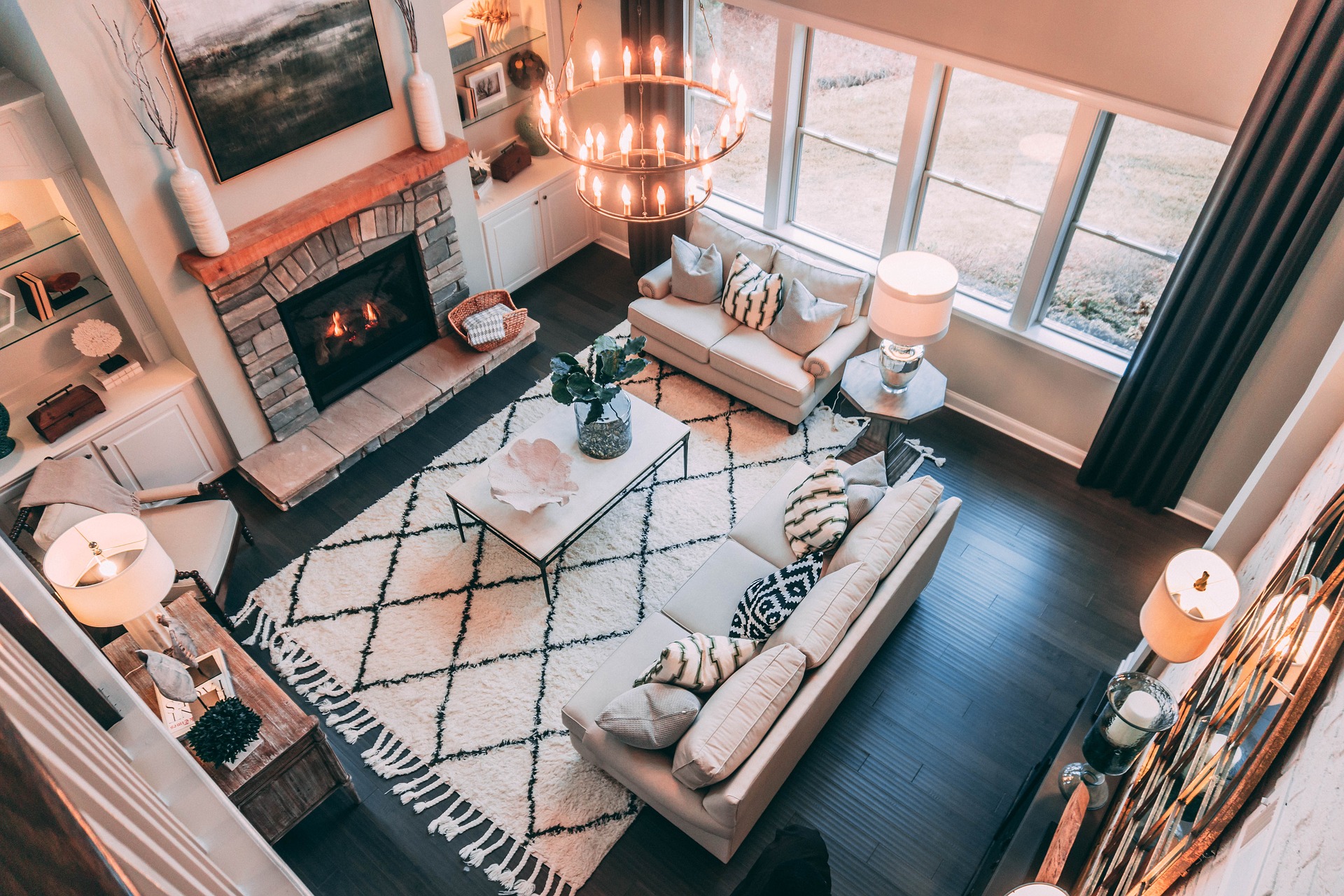 Should I sell my home now or should I wait?
It depends on your personal situation, what you are selling, the price point of your home, and the area you live in. With the low listing inventory right now we have seen lots of well-priced homes selling quickly and for close to asking price. It may be better to sell now than to wait since listing inventory will likely increase soon as restrictions are relaxed. More supply is not always a good thing when you are trying to sell.
Are home showings different during the pandemic?
Yes. For any buyers that want to view our listings in person, we require that the buyers first:
be pre-approved for financing

watch our virtual 3D home tour and/or HD home video, and our agent walkthrough virtual open house tour to confirm their interest

confirm that they are not currently sick or traveled outside the country in the past 14 days
Once the above is confirmed, we may permit them to view the home with their Realtor but require that they DO NOT touch anything other than the front door handle. We may also require them to wear face masks if required by our sellers. Before the showing, all lights are turned on and interior doors are left ajar so no touching of light switches or anything else is required by the buyers.
Should I buy a home now or should I wait?
We've been getting this question a lot. We have not seen a major change in home prices so far and what the future holds is anybody's guess. The number of sales did drop dramatically in April but so did the number of active listings which has, in turn, kept us in a balanced market. It may be better to buy now while there are fewer buyers looking and competing for the homes that you like. The number of active buyers will likely increase over the next few months as restrictions are relaxed.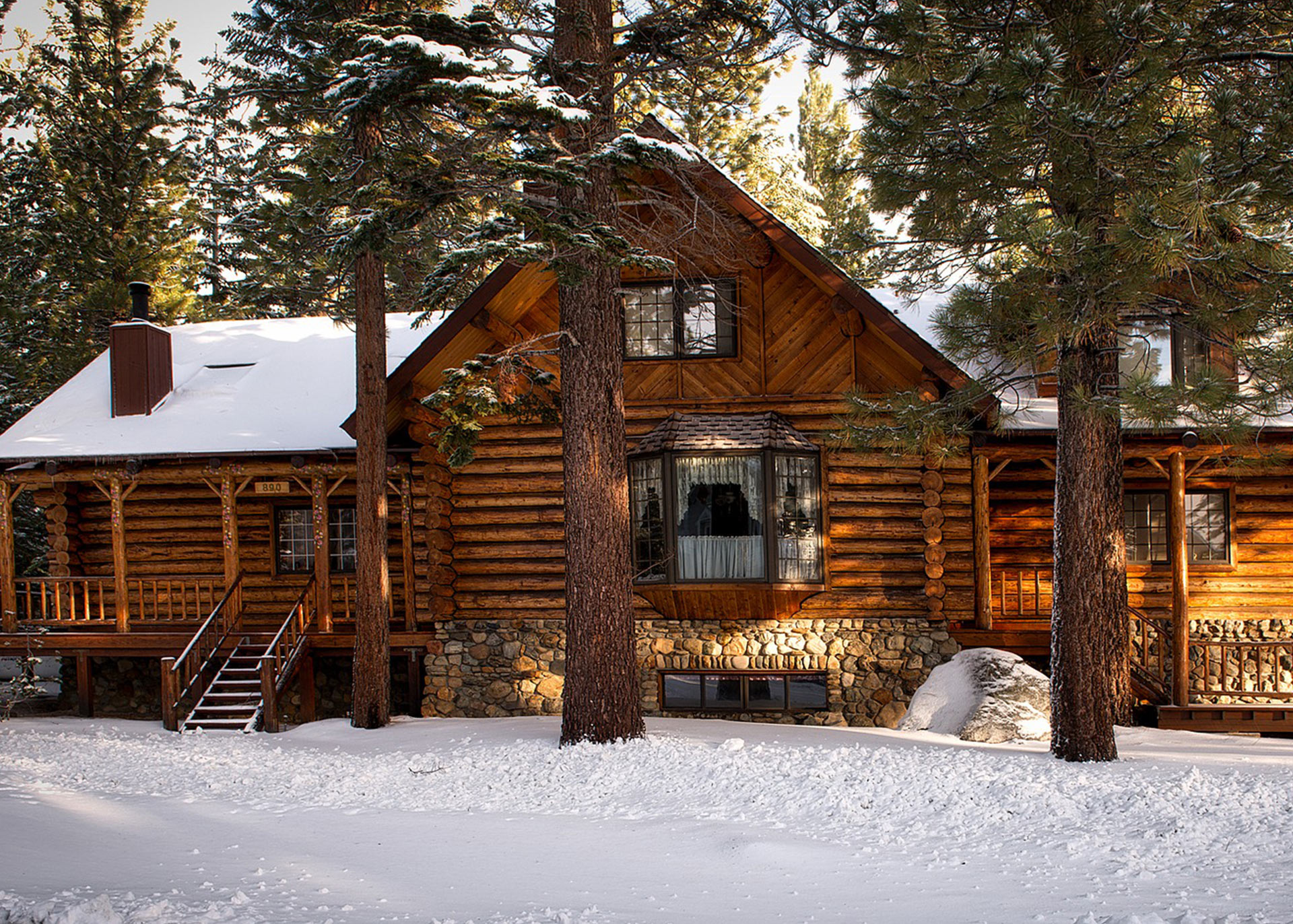 Who must sanitize a property after closing?
The responsibility of the condition of a property upon closing is negotiated by the seller and buyer in the contract of purchase and sale. Sanitization of the property before possession is one of these negotiated terms that we negotiate on your behalf.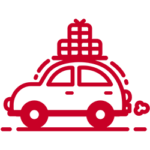 Whether you want something close to work, close to the golf course, or far away from everything – we know all the right neighbourhoods to accomplish your homeownership goals.