There are so many people (who do not work in real estate) who have advice for a new homebuyer trying to find the right place. And, unfortunately, so many of those people advise against having a real estate agent, whether it's because they have had an unpleasant experience themselves or because they think they're saving a little bit of money.  
However, passing up the opportunity to form a good relationship with a real estate agent is a big mistake. This can be one of the best financial relationships you ever develop!
How to find a good realtor? How can you tell if a realtor is bad?
Here are some clues to tell you that your agent is The One.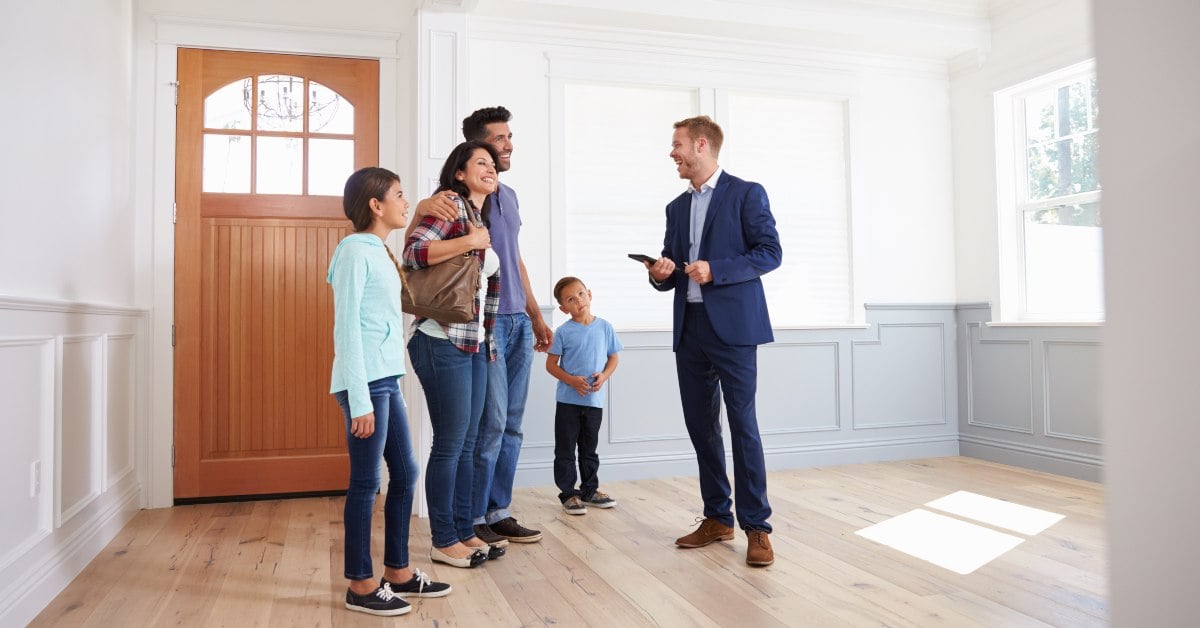 Great Communication
Like any good relationship, it starts with good communication. If you are putting your questions out there via emails, texts, or phone calls and it has been days since you heard anything back, that is a bad sign.
No matter how many billboards someone's face is on, you should feel like a professional, individualized relationship exists between you and your agent. A great measure of communication skill is to check on the agent's online presence.
Are the photos of houses grainy and old? Do they take advantage of new technologies like 3-D virtual tours? Is it easy to read what is happening? Is their website up-to-date and do they have a social media presence?
These are all indications that your agent will be a top-notch communicator. Lack of presence online means poor marketing, and poor marketing is not a good sign you will get a good deal or find the right home.
Education
There is a lot to know about buying a home, and most of the process will be new to you. Your agent should be good at explaining to you what things mean and anticipating what you may need to know in advance of you having to ask about it.
After all, many times we do not know what we need to ask about, and then we learn the hard way, through experience. A good agent will provide education to you throughout the process.
You can scope these people out early on by finding those who host information sessions or open houses to watch them interact with other would-be buyers and how they handle those questions.
Take the time to interview agents about the education they provide for their own clients.
Honesty is Paramount
You don't want to feel like you just bought the worst car on the lot from a slick salesman, right? Selling is what the agent does, but you want to check for transparency and honesty throughout the process.
Is the agent upfront about the property flaws? If you're just discovering the issue because the home inspection turned it up, it's time to take a hard look at the relationship with your agent. These are things he or she should know about and present to you before a home inspection brings them to light.
Your agent should also be forthright about what it will take to solve this problem. If they are good communicators, they will have a network of people who can solve this problem for a reasonable amount of money and talk you through any repairs you should be prepared to make.
A great agent will also keep you honest with yourself! After all, you have a budget, and you need to stick to it. A great agent will not try to sweet-talk you into a bigger, pricier house than you can possibly afford and will continue to show you properties that match your budget and your needs.
Focused on Your Needs
Speaking of needs, you know you've got a great agent when they have taken the time to actually talk through what you need and what you expect out of the property you're seeking to buy. Your agent will have talked through what your life experiences are around real estate.
They'll know your numbers inside and out. They will have already spoken to you about the neighborhoods you're looking into and what is offered. They will have prompted you to think about your "must haves" versus your wants, and they will keep that information in their files.
You should not feel like you're locked in a power struggle to communicate your own vision of homeownership. They will be asking questions about your lifestyle and prompting a thoughtful conversation about where you see your family in the next few years.
They will have asked about more children, children going away to college, elderly parents, retirement plans, and other needs. In short, they will have taken the time to get to know YOU.
So, How to find a good realtor?
Don't fall for your friend's Aunt's cousin who has been a real estate agent for all of six months! Particularly in a hot market, you want an agent who has strong emotional skills and experience reading the market trends of the neighborhood you are looking to move into.
Absolutely do ask for references on a great real estate agent. After all, the number one way agents get new leads is word of mouth. But do your homework to determine if this agent is the right agent for you.
Ready for a reliable agent to help find your next home? Contact the pros in the Homes & Land network today!